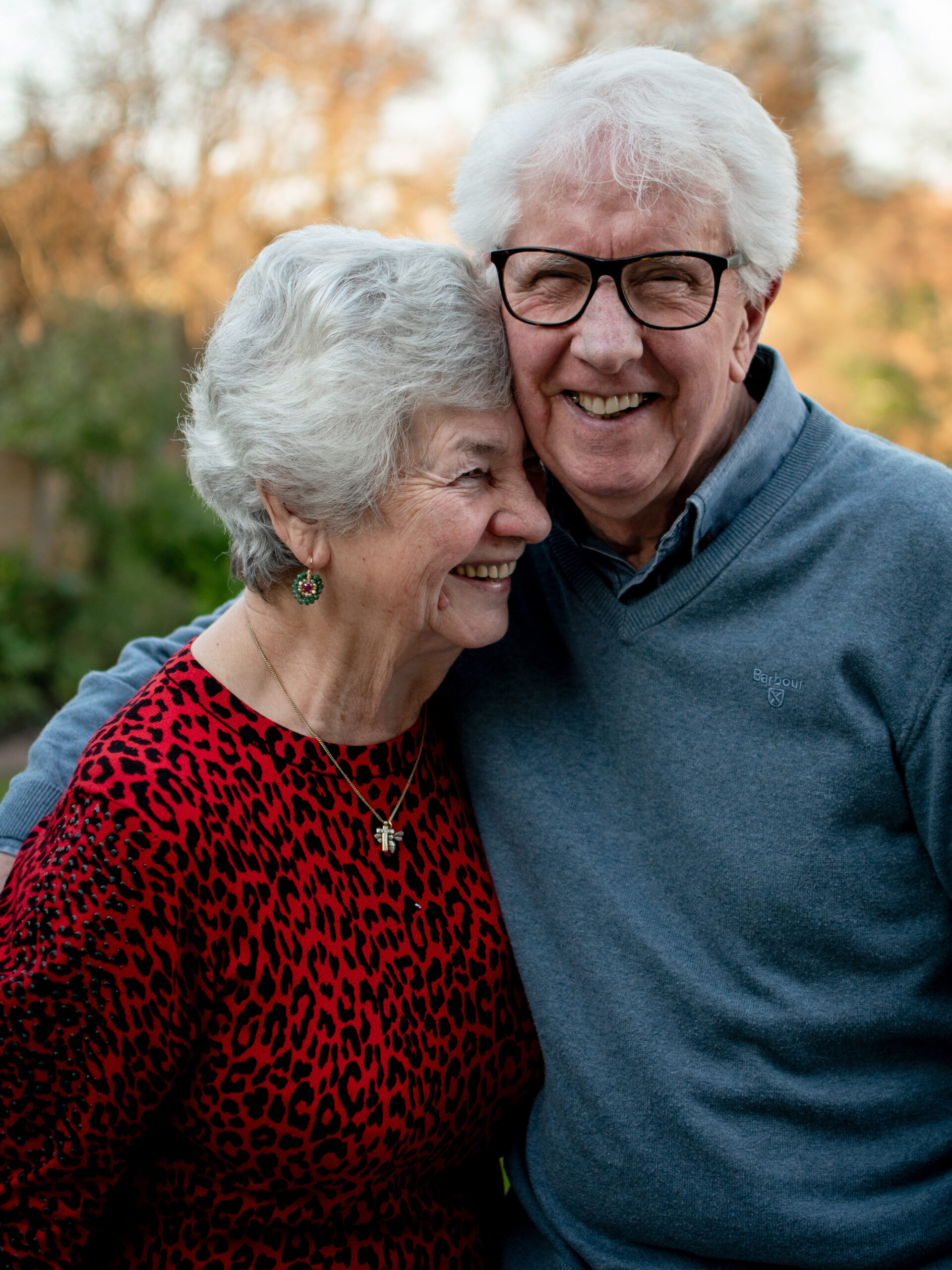 Leave Your Legacy with a scholorship
Your support builds on a proud legacy of giving back to your community. Investing in the Grove City Chamber Foundation is a powerful endorsement that educational opportunities are a key aspect for the success of generations to come. Opportunities to obtain a degree transform lives, lift families, and helps secure our future.
Include educational opportunities in your legacy plan and make an impact for generations to come.
Interested in a legacy scholarship? Email Greg Dawkins.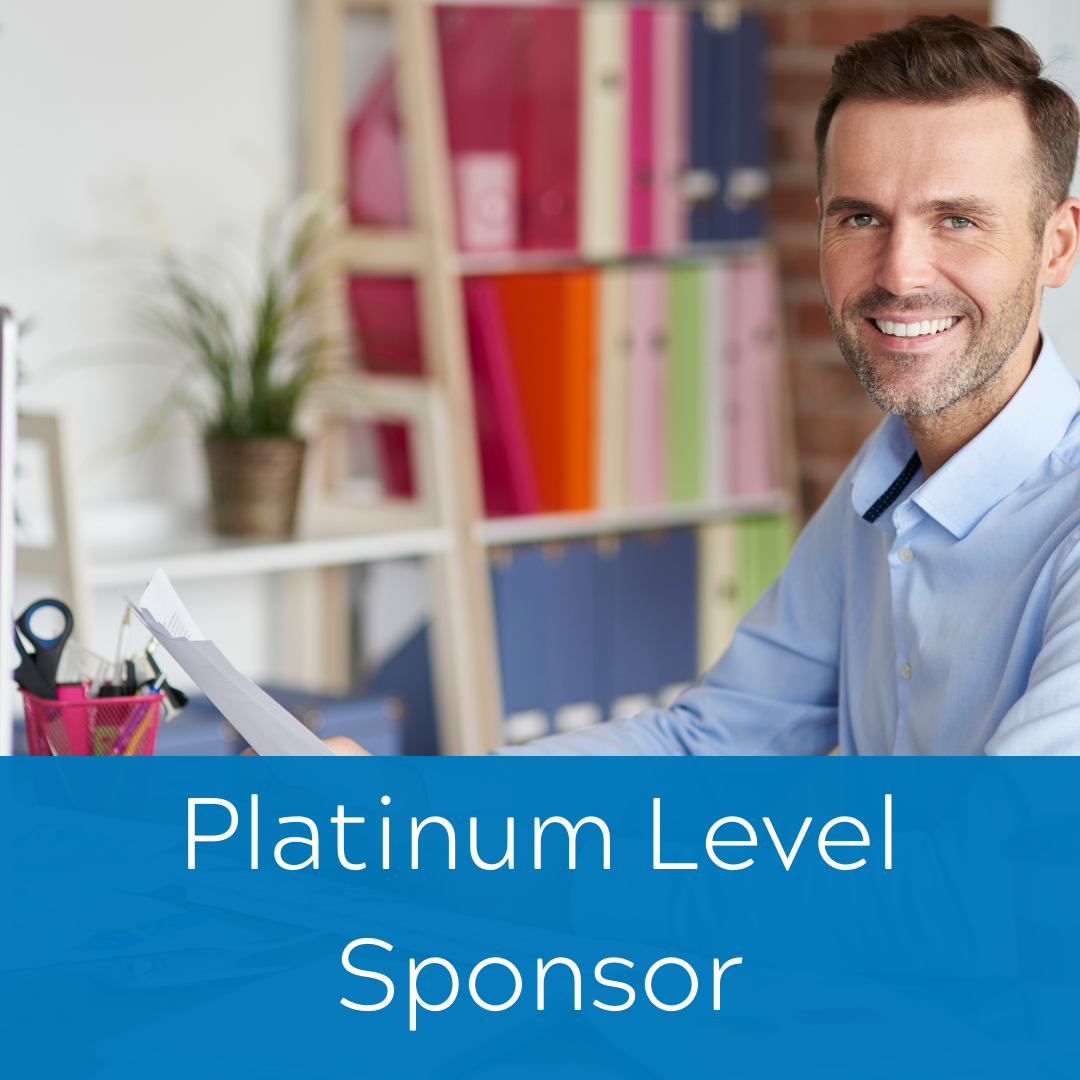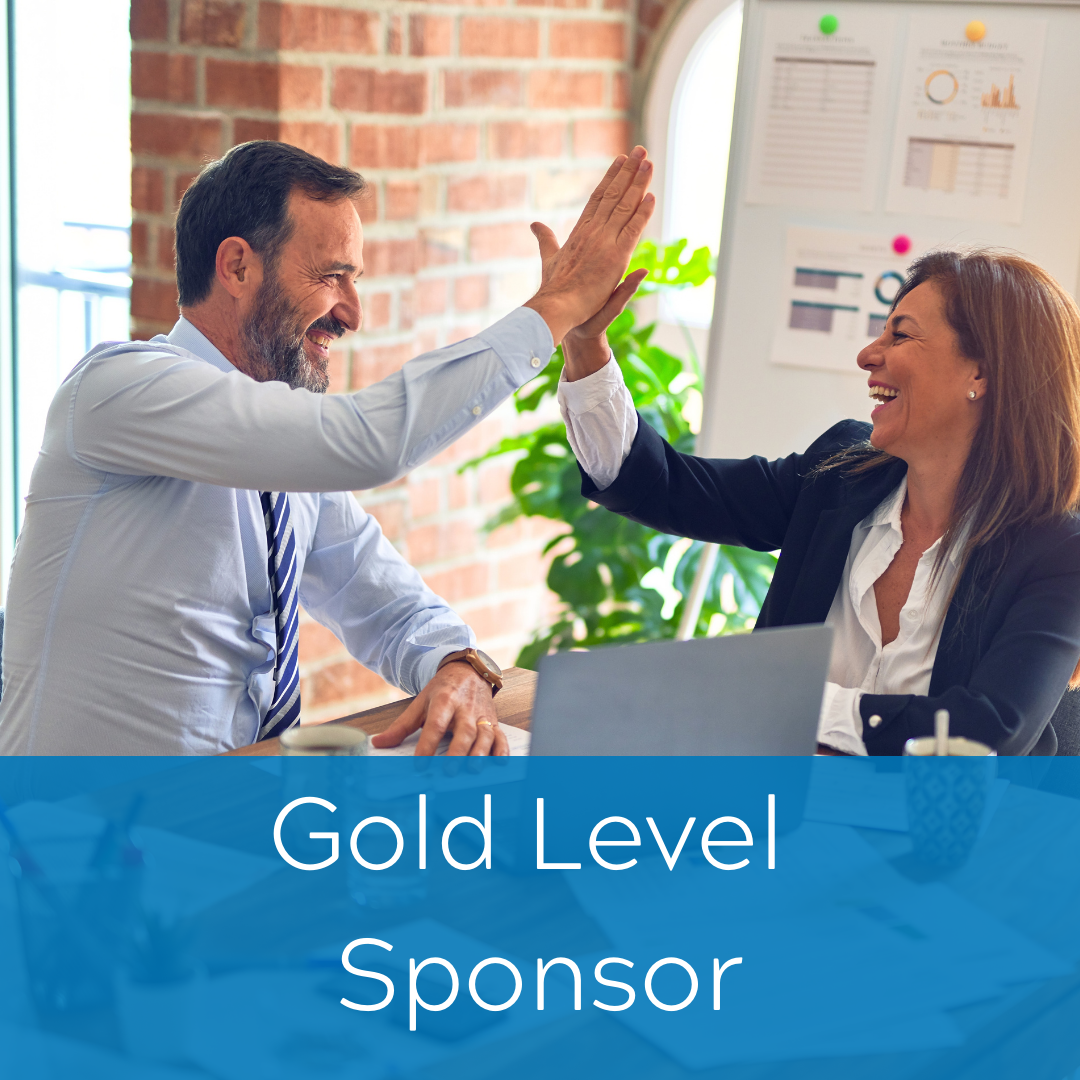 Platinum Level Sponsor $5,000
2 - $1,000 Scholarships in your name!
6 Tickets to the annual fundraiser
Prominent ad on Advertising Boards placed at the event listing in Grove City Living, on Chamber and Foundation Websites, Chamber E-magazine, Social Media
Listing in all marketing pieces
Gold Level Sponsor $2,500
1- $1000 Scholarship in your name!
4 Tickets to the annual fundraiser
Ad on Advertising Boards placed at the event
Listing in Grove City Living, on Chamber and Foundation Websites, Chamber E-magazine, Social Media
Listed in select marketing pieces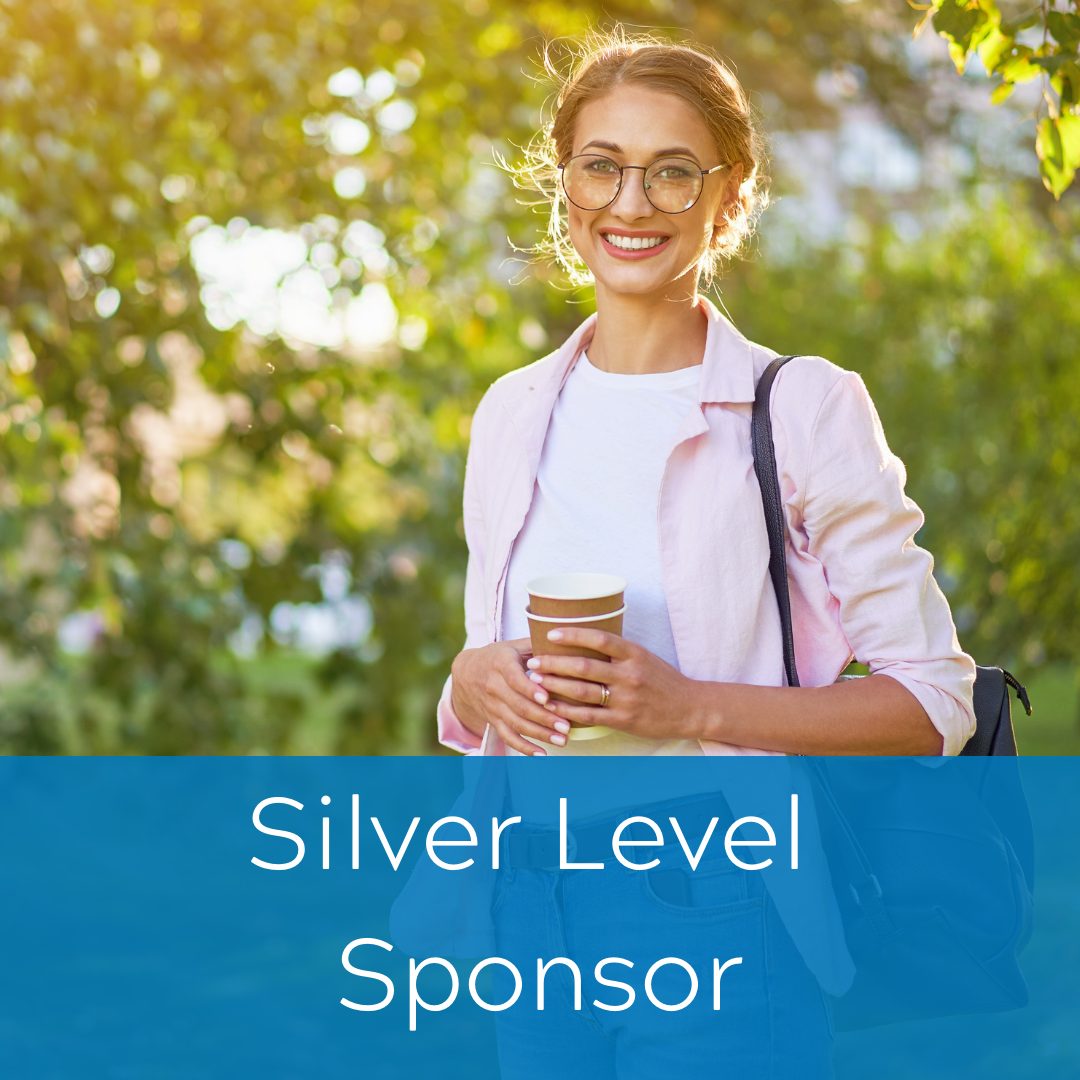 Silver Level Sponsor $1,000
2 Tickets to the annual fundraiser
Ad on Advertising Boards placed throughout the event
Listing in Grove City Living, on Chamber and Foundation Websites and Chamber E-Magazine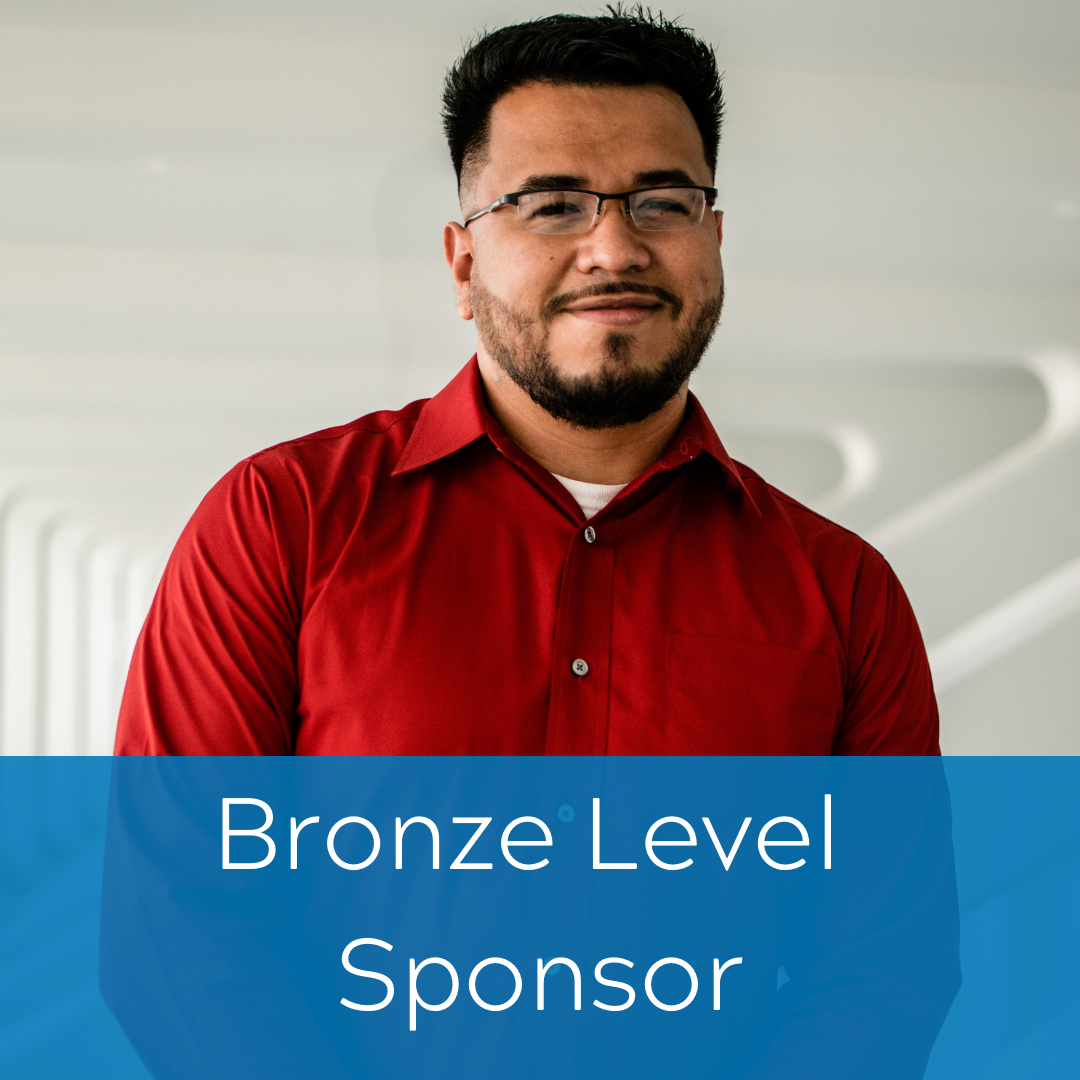 Bronze Level Sponsor $500
1 Ticket to the annual fundraiser
Listing in Grove City Living and on Chamber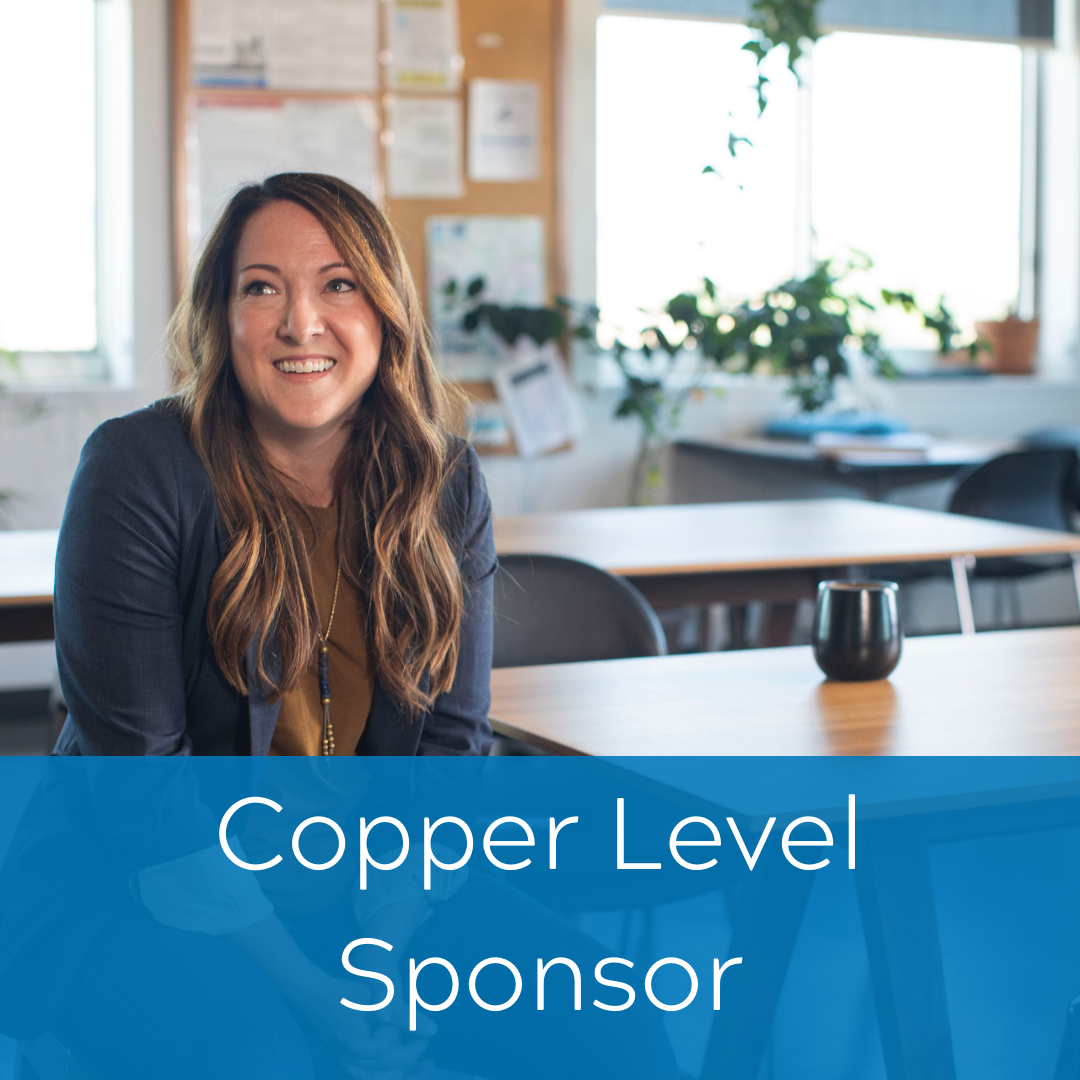 Copper Level Sponsor $250
Listing in Grove City Living and on Chamber and Foundation Websites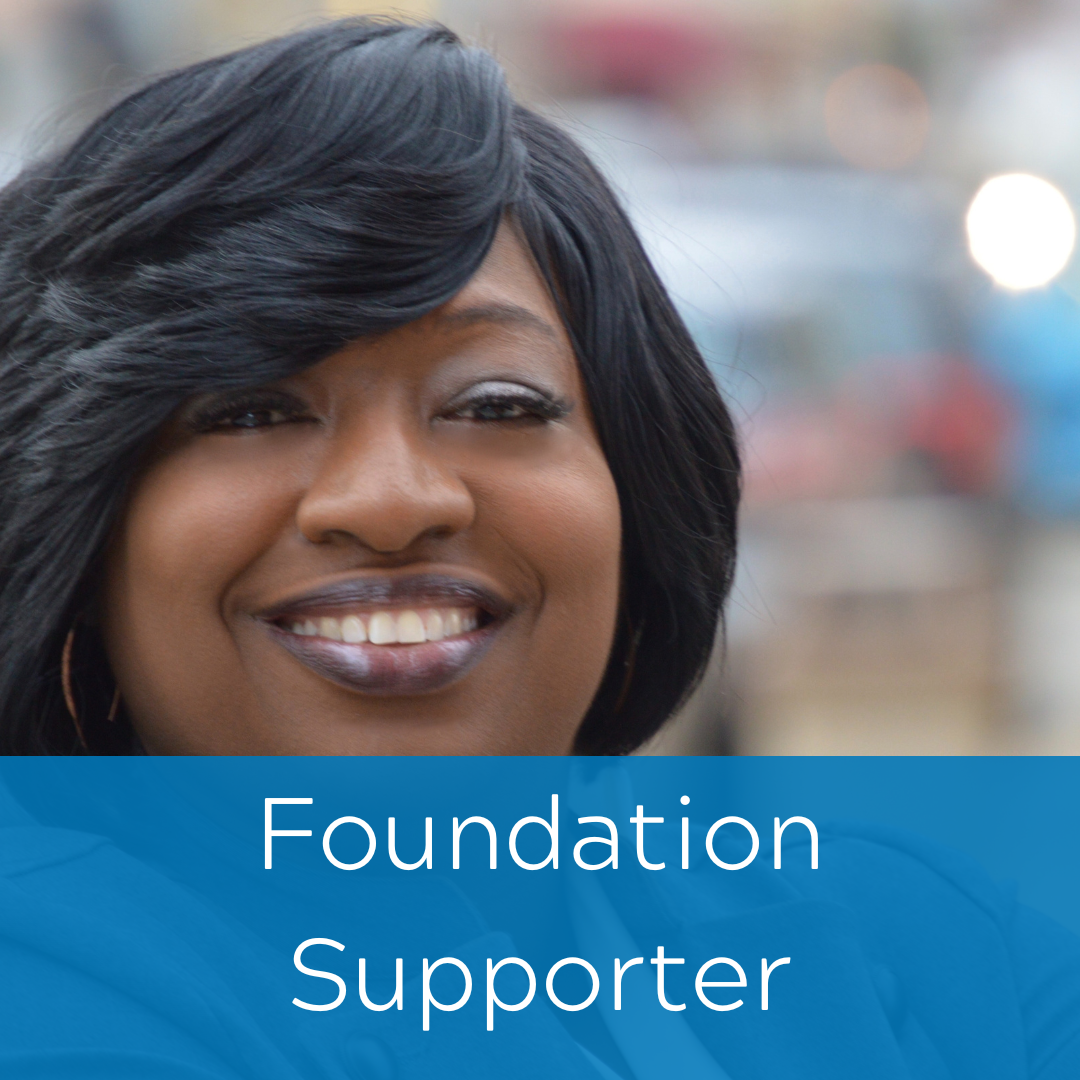 Foundation Supporter Sponsorship $100
Listing on the Foundation website