SEE YOU NEXT YEAR!  THANK YOU FOR ATTENDING.
Fall for the Foundation! 
Every year we celebrate our award recipients and raise money to provide more scholarships with our Annual Fundraiser Gala event including dinner, dancing, raffles, silent auctions, music & entertainment.

Come join us for this fun-filled and exciting evening to benefit scholarships for college education, technical training, or career advancement!
THANK YOU TO THIS YEAR'S ENTERTAINMENT GUESTS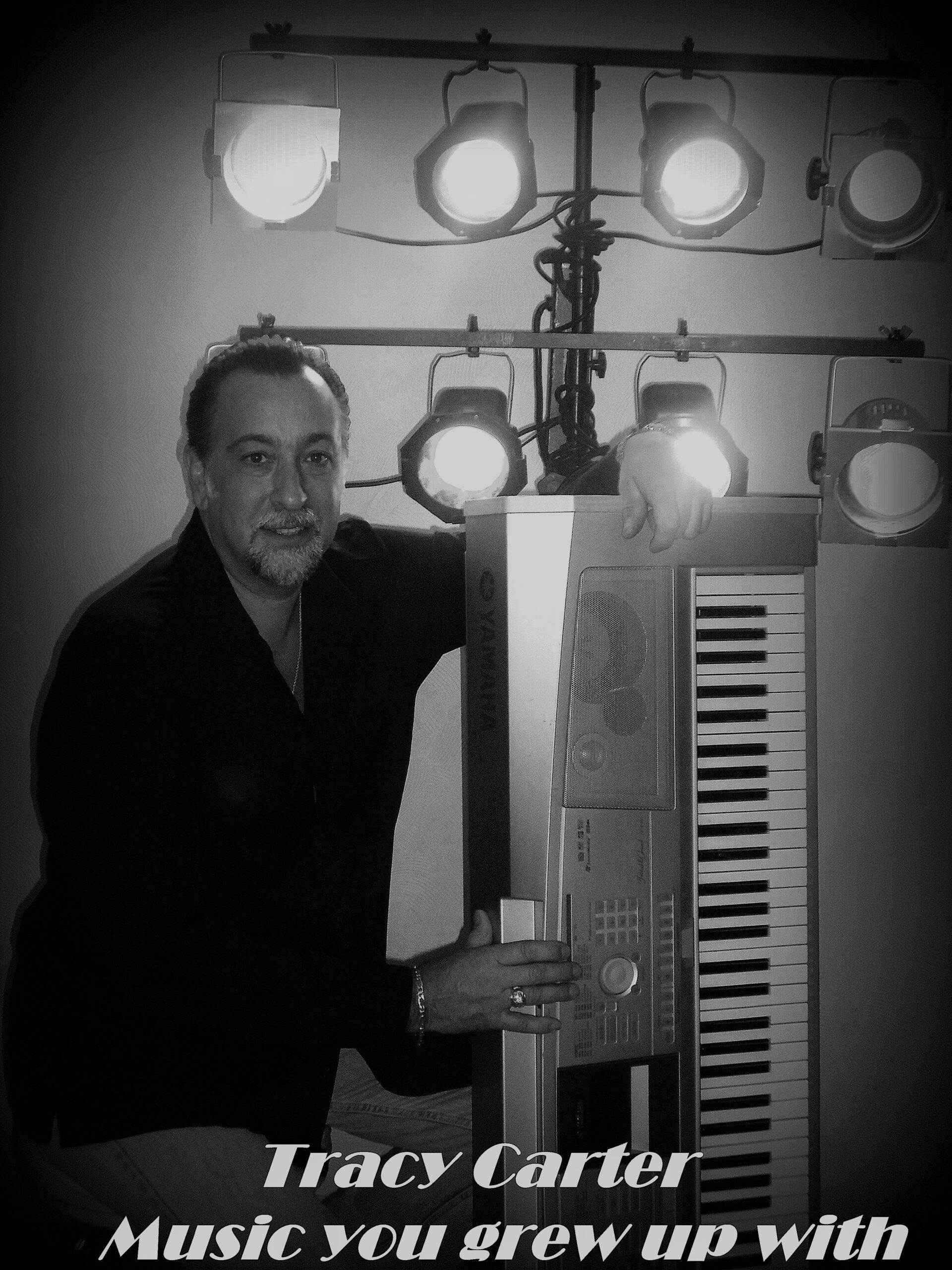 Music
Welcoming Piano by local students
6:30-7 pm
Tracy Carter
Providing live entertainment throughout the evening.
As an accomplished keyboardist, Tracy Carter has been in the Ohio music scene for over 30 years. He has toured the state and the country playing venues such as Fairs, Festivals, Corporate events, Country Clubs, Casinos, and Resorts. He started his solo career playing in local restaurants, clubs, and lounges. His musical library consists of artists from Frank Sinatra to Stevie Ray Vaughn and many in between. With his 3rd CD "Good Times Good Friends and Good Music" now available, you will see why his performance speaks for itself. While watching and listening to this talented keyboardist you will know why he will leave you with "A MUSICAL EXPERIENCE TO REMEMBER"
uring the check-in we will have students playing the piano for background music from 6:30 to 7:00.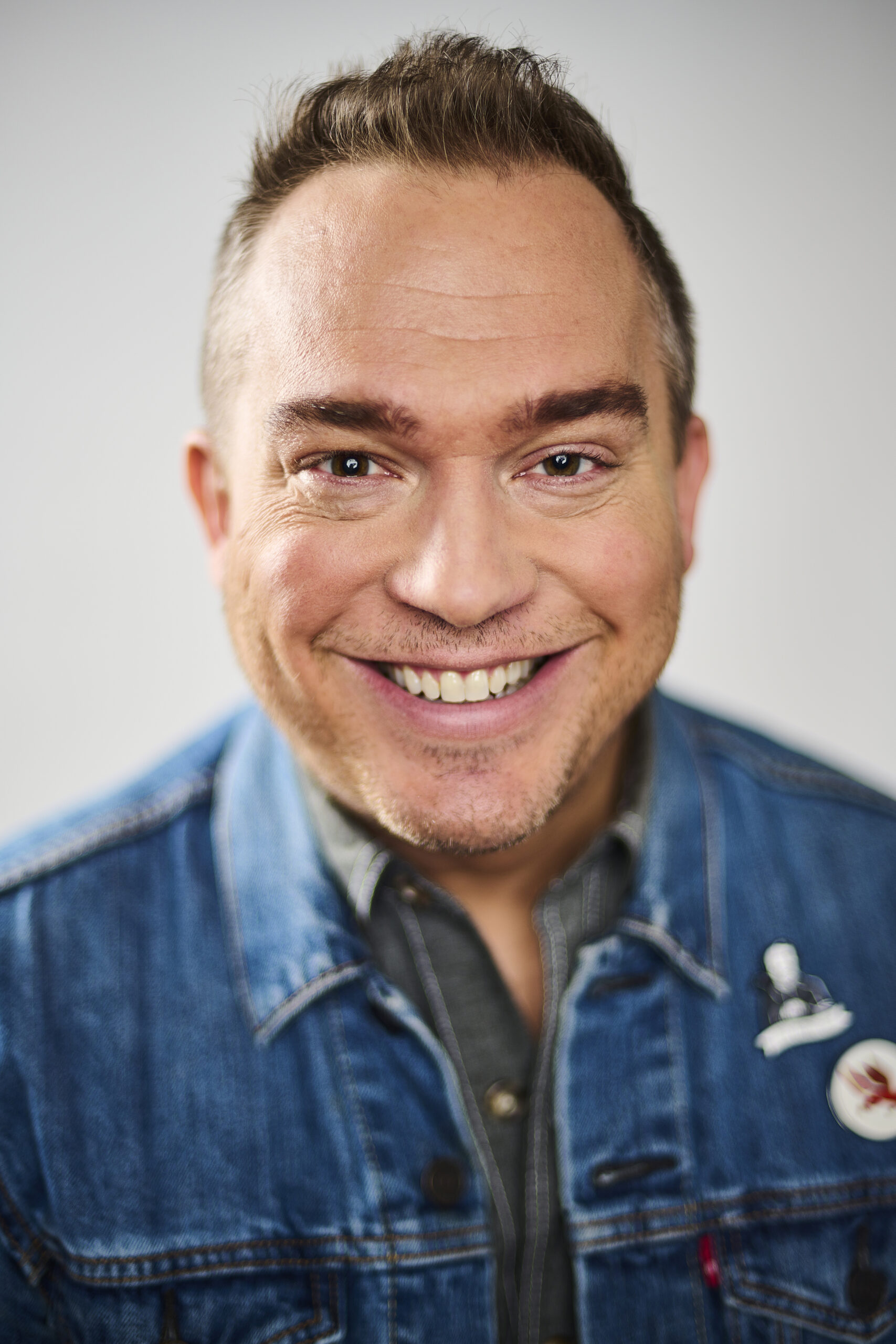 Entertainment
Michael Kent - Comedian
Providing live entertainment throughout the evening.
Comedy Magician Michael Kent gives the art of magic a facelift with irreverent comedy and satire that has earned him prestigious awards and thousands of fans across America. As one of the busiest entertainers in the College Market, he has been voted "ENTERTAINER OF THE YEAR" by the readers of Campus Activities Magazine and was named "MAGICIAN OF THE YEAR" by the Association for the Promotion of Campus Activities. Michael was featured on the season Premiere of "Penn & Teller: Fool Us" on The CW Network. His combination of interactive comedy and mind-blowing magic has made Michael Kent a CROWD FAVORITE across the nation.
In a style reminiscent of a late-night talk show, Michael invites the audience to laugh with him at the absurdity of a modern-day magician. Michael's audiences experience what its like when a stand up comic performs (and occasionally pokes fun at) the art of magic.
Make a difference and get noticed! Become a sponsor.
100% of the proceeds from your sponsorship go directly into educational scholarships for local students.
Thank You to Our Sponsors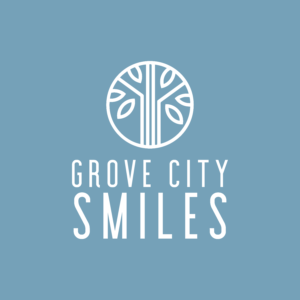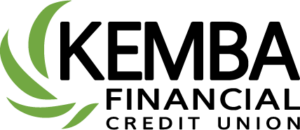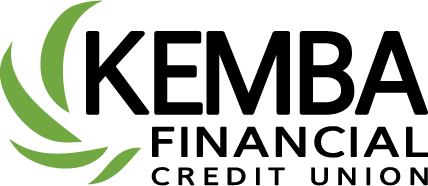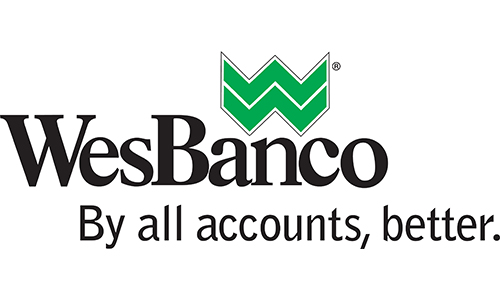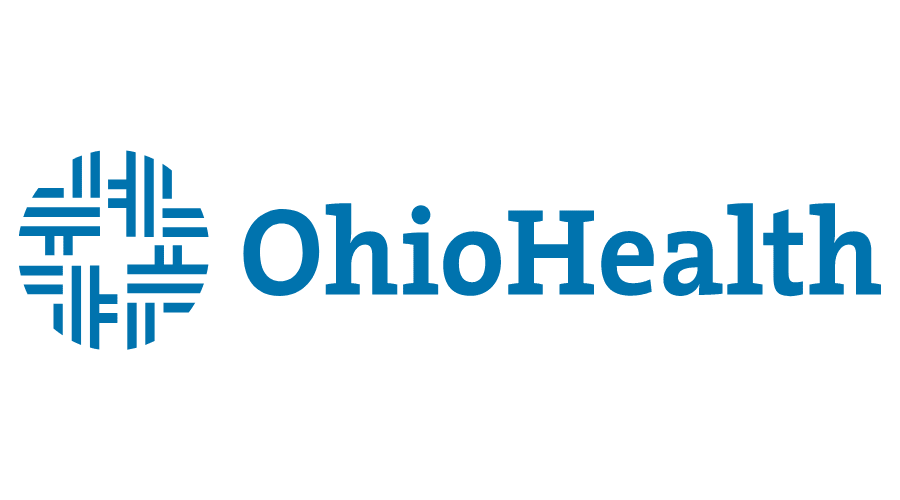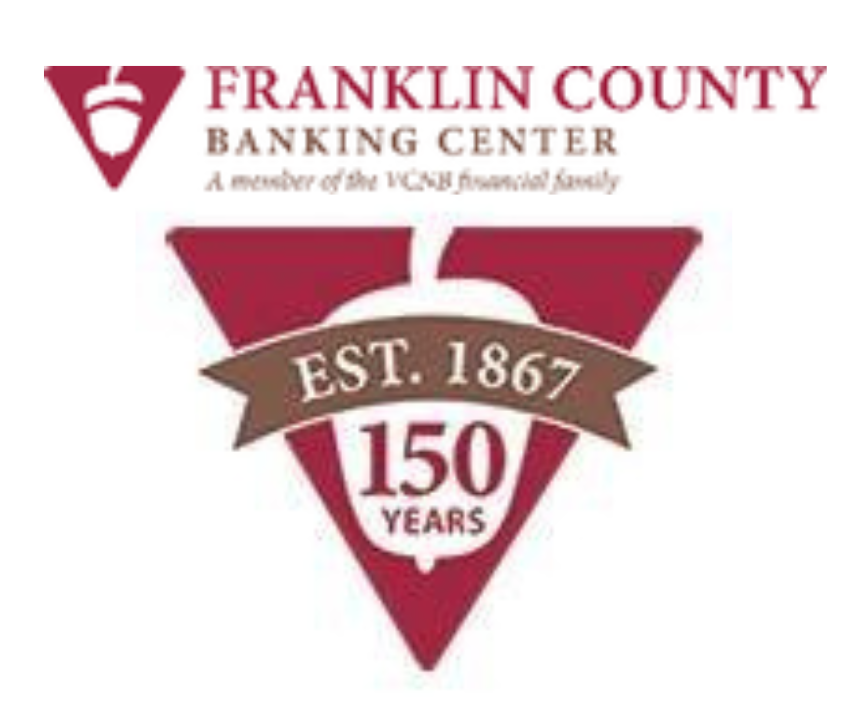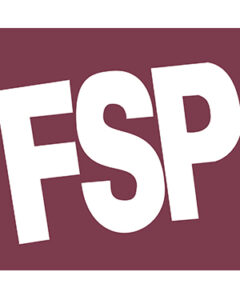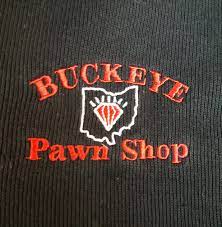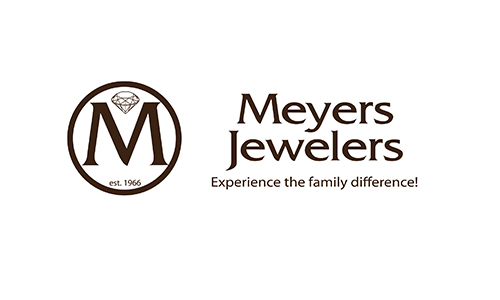 Platinum :
Grove City Smiles
Gold:
Credit Union of Ohio
Kemba
Meyers Jewelers
Silver:
OhioHealth
Monterey & West Park
WestBanco
Franklin County Banking Center
Bronze:
Fire Systems Professionals
Servpro
Buckeye Pawn Shop
Capital City Mechanical
Copper:
Schoedinger-Norris
Tosoh
Grove City Realty
Gary Gabriel -Scholarship Sponsor
Friend of the Foundation:
Moses, Mouser & Associates
Cruise Planners
Caroline Shroyer
Danielle Hobson
Ike Stage
Morley Parren and Bright Insurance
Greg Skinner
Corporate Table Sponsors
Franklin County Banking Center
Columbus Building Systems
Heartland Bank
Jeff Buskirk
Electro-General Plastics, Corp.
Photos services provided by Columbus Prime Realty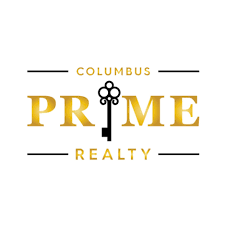 Thank you John Dunn for your donation.