The Chamber Foundation is proud to present a memorial and named scholarships. These scholarships are Shirley Spellman Memorial Scholarship, Fred J. Reiner Memorial Scholarship, Zig Zeigler Memorial Scholarship, the Darrell and Rosey Dawkins Memorial Scholarship, and the Creative Mobile Interiors Scholarship, which will focus on manufacturing.
Since 2013, we have awarded over $168,000 to 264+ local students, young professionals, and business owners thanks to fundraising and generous donations. In 2020, the Foundation crossed the $100k mark in scholarship funds awarded.
Our scholarship categories cover a variety of learning opportunities, including but not limited to: post-secondary education degrees, technical education, career training certificates, and continuing education credits.
The Grove City Chamber Foundation has three categories for scholarships.
Renewing Scholarship Students that are currently enrolled in a post-secondary program whose primary residence is within the South-Western City School District attendance area, or anyone who has previously received a scholarship from the Chamber Foundation.
High School Scholarships Graduating high school seniors residing in the South-Western City School District attendance area.
Chamber Affiliate Scholarship Employees and Families of Chamber Member businesses
The GCCF has two major goals for the future:
1) Provide educational opportunities through scholarships to our local students.
2) Encourage the community to support educational initiatives that create our future leaders.
As growth continues the foundation will look to provide more educational scholarships and development resources for tomorrow's business leaders.
Assist the foundation in continuing our mission to become a sponsor.
The GC Chamber Foundation is diverse by nature and inclusive by choice. Inclusion builds stronger communities and companies, and diversity directly ties to and increases innovation and creativity. 
We support multiple educational pathways – bachelor's and associate degrees, technical training, and advanced degrees. 
We support local businesses that encourage the growth of employees' skills. Strong communities and successful businesses reflect a diverse mix of backgrounds and experiences. 
Our purpose is to strengthen our communities and business environment through educational opportunities for personal growth.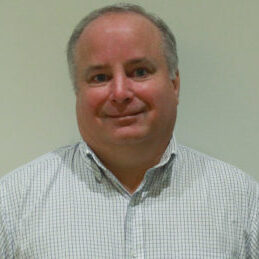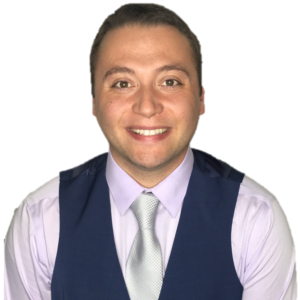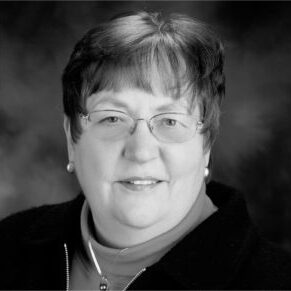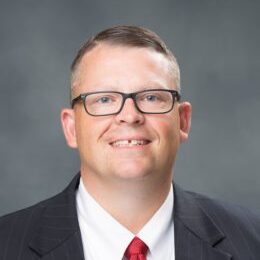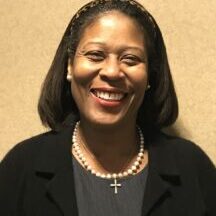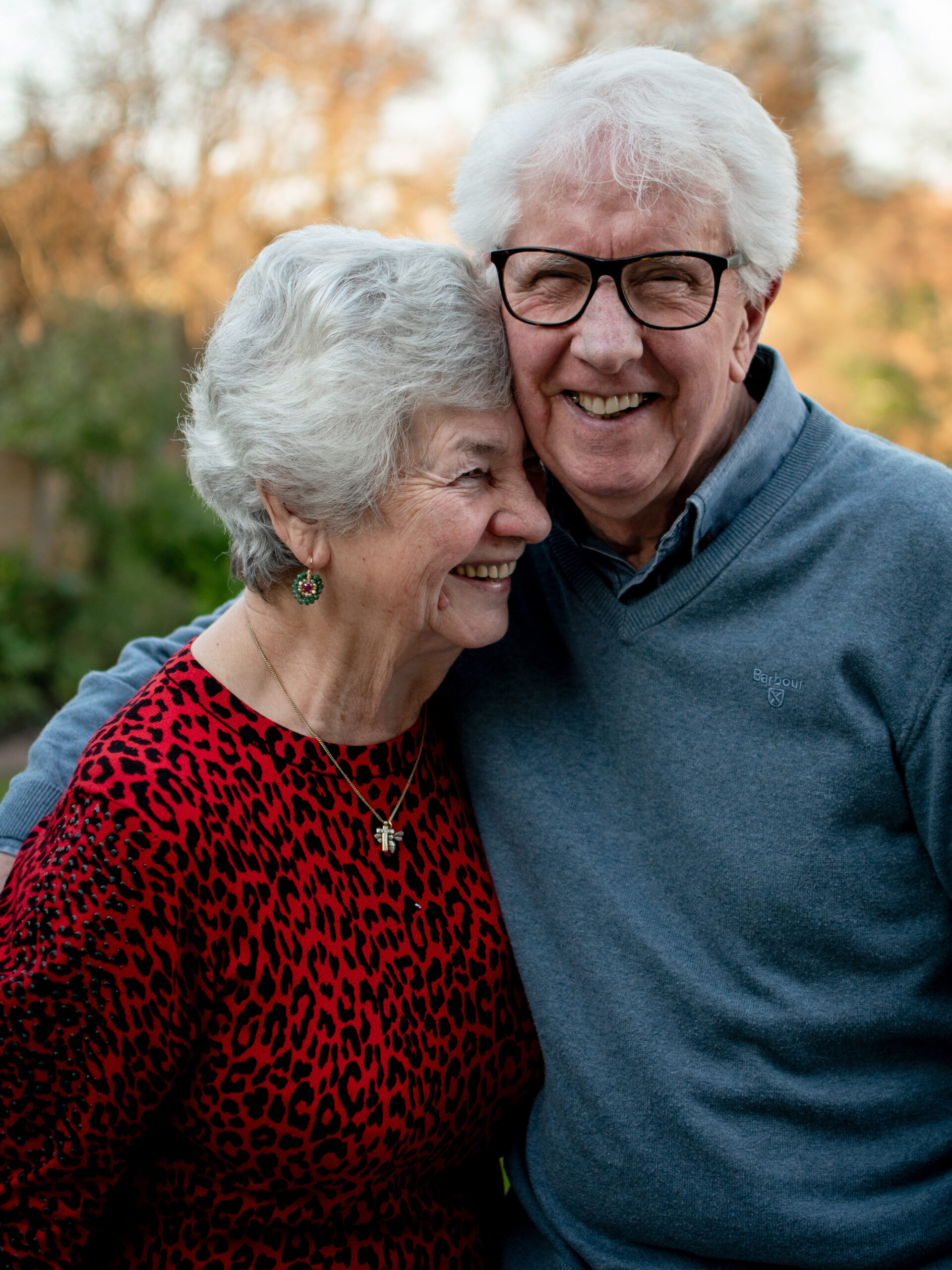 Leave Your Legacy with a scholorship
Your support builds on a proud legacy of giving back to your community. Investing in the Grove City Chamber Foundation is a powerful endorsement that educational opportunities are a key aspect for the success of generations to come. Opportunities to obtain a degree transform lives, lift families, and helps secure our future.
Include educational opportunities in your legacy plan and make an impact for generations to come.
Interested in a legacy scholarship? Email Greg Dawkins.