Since 2013, we have awarded over $168,000 to 264+ local students, young professionals, and business owners thanks to fundraising and generous donations.
Our scholarship categories cover a variety of learning opportunities, including but not limited to post-secondary education degrees, technical education, career training certificates, and continuing education credits.
---
Hear testimonials from our young scholars that benefited from the generosity of our donors & sponsors.
Your sponsorship contributions will directly support the education of a future business leaders in our community!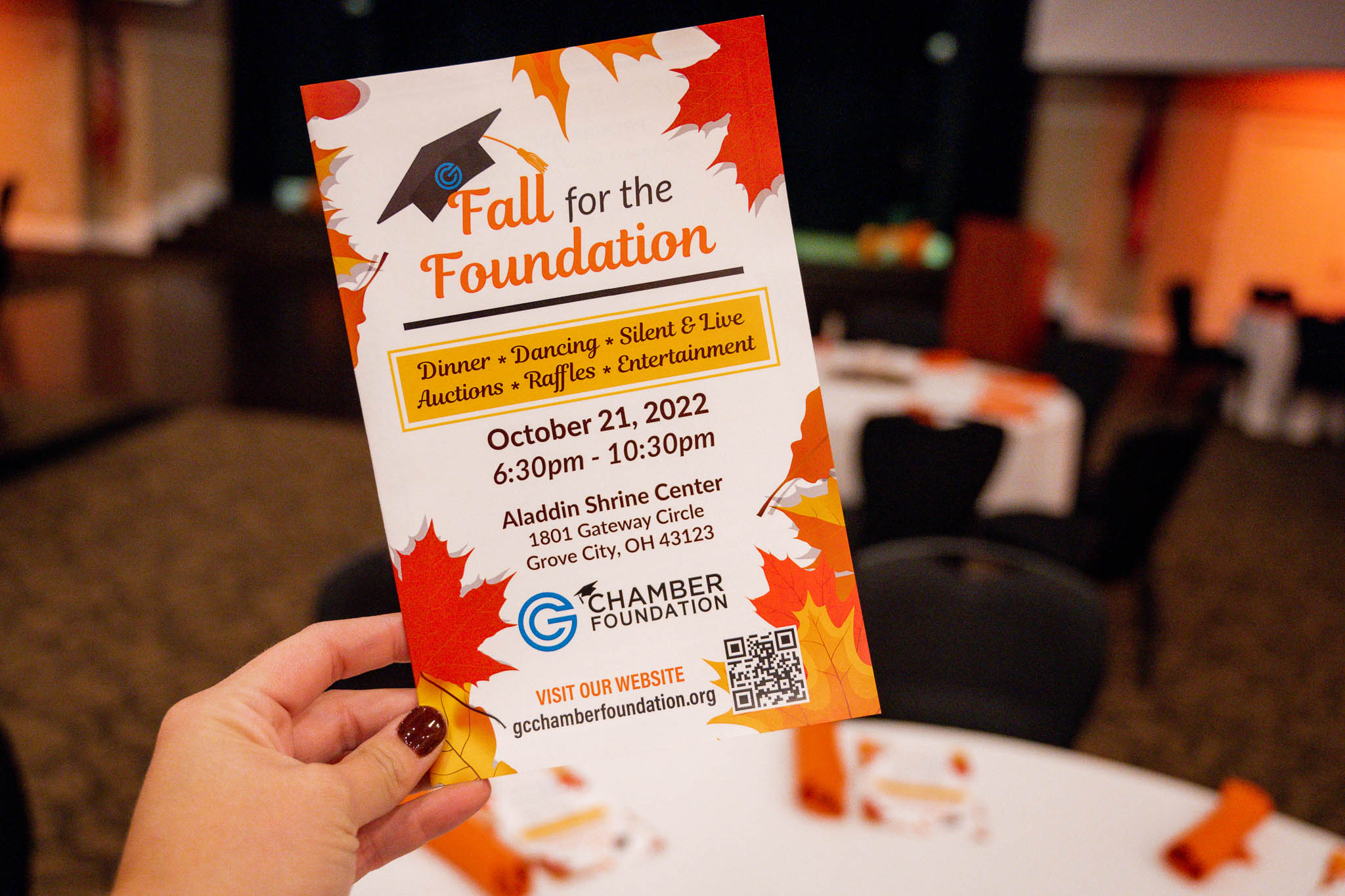 Make an Impact with a Donation Today
The foundation embodies all that the Grove City Area Chamber of Commerce strives to promote: education, growth,  community, and success. This is why the Grove City Chamber Foundation is such an important piece of the Grove City community as a whole.
Join us in building leaders for tomorrow.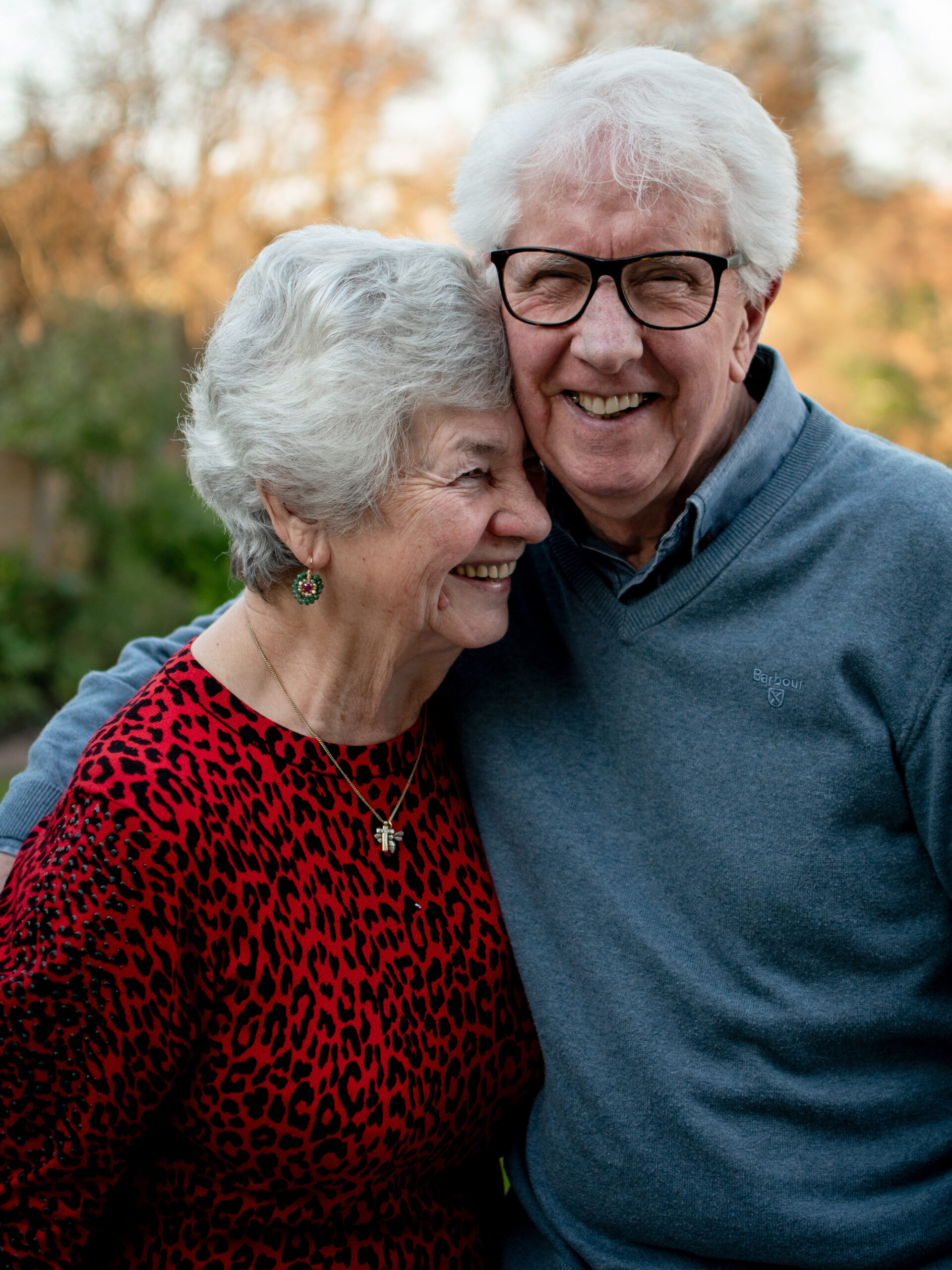 Have you thought about your Legacy? 
Your support builds on a proud legacy of giving back to your community. Investing in the Grove City Chamber Foundation is a powerful endorsement that educational opportunities are a key aspect for the success of generations to come. Opportunities to obtain a degree transform lives, lift families, and helps secure our future.
Include educational opportunities in your legacy plan and make an impact for generations to come.
Interested in a legacy scholarship? Email Greg Dawkins.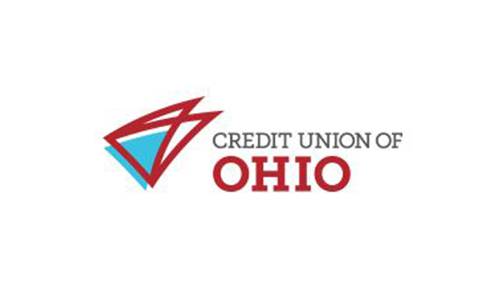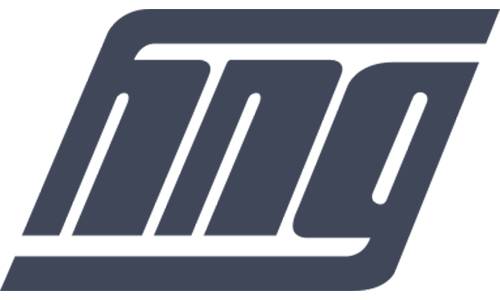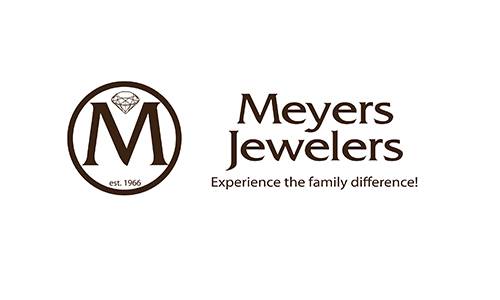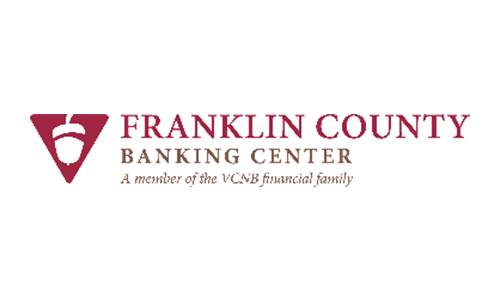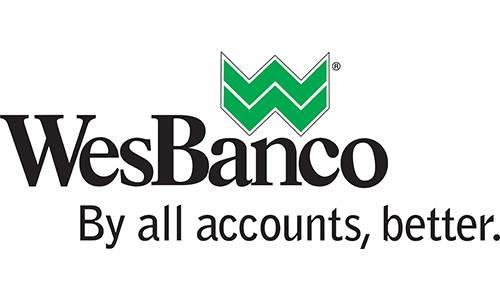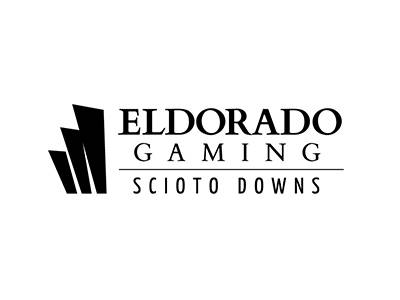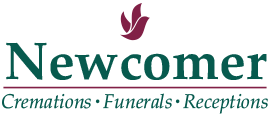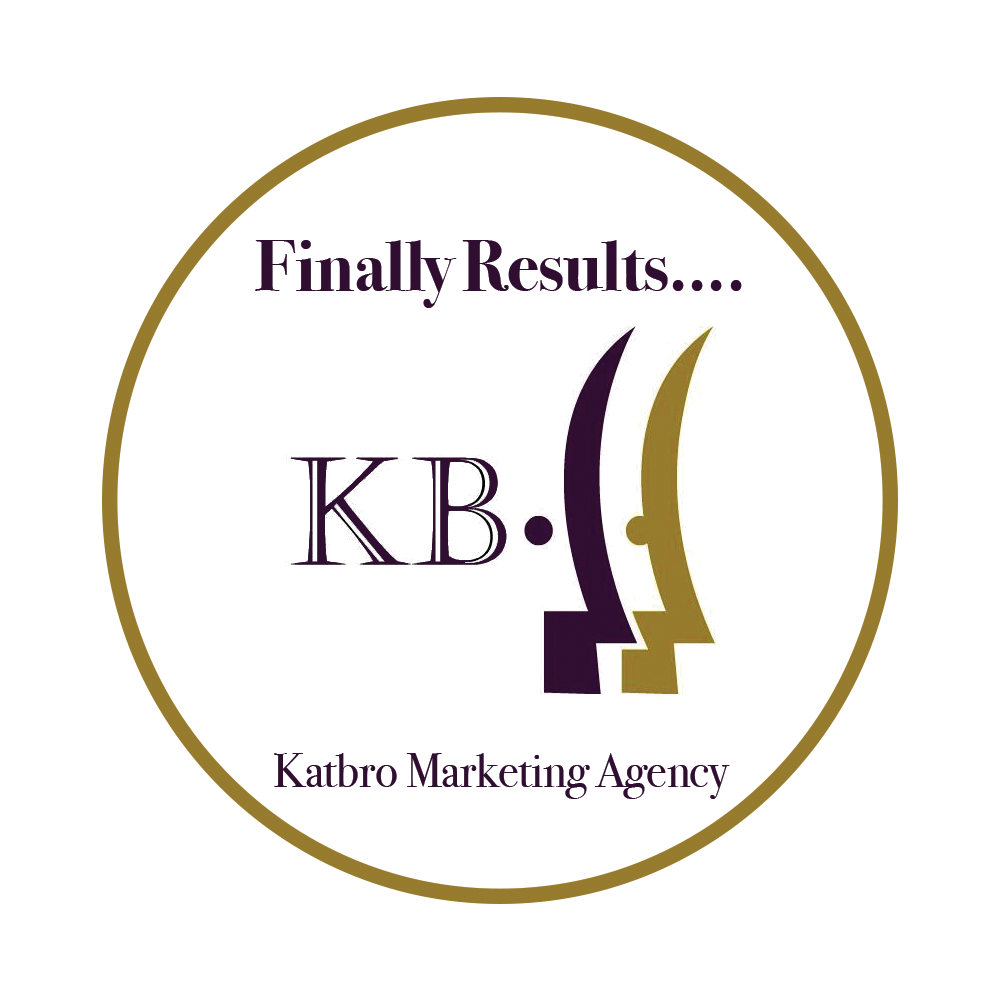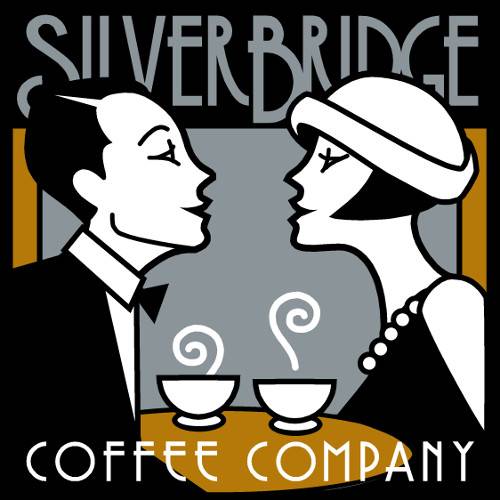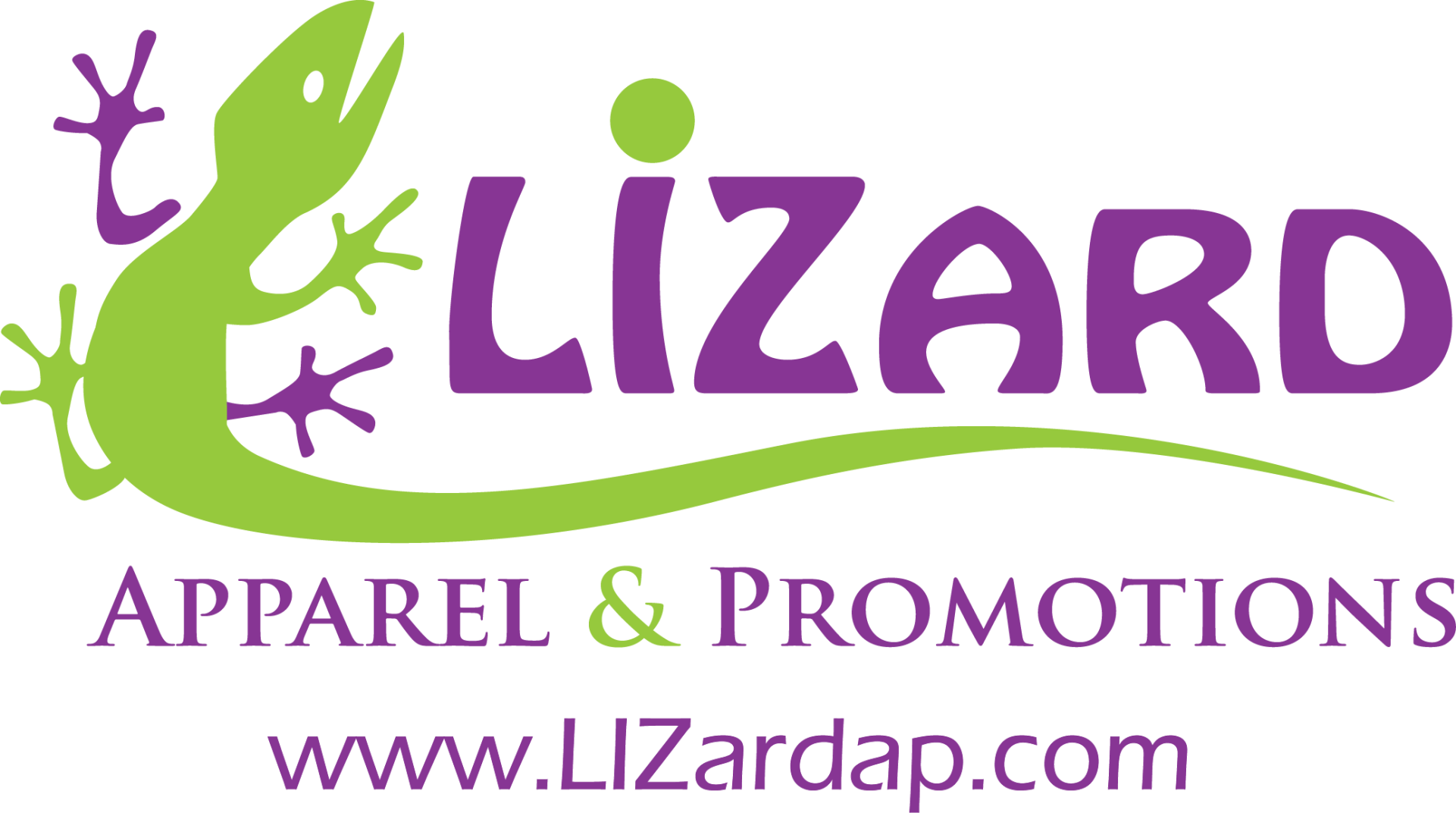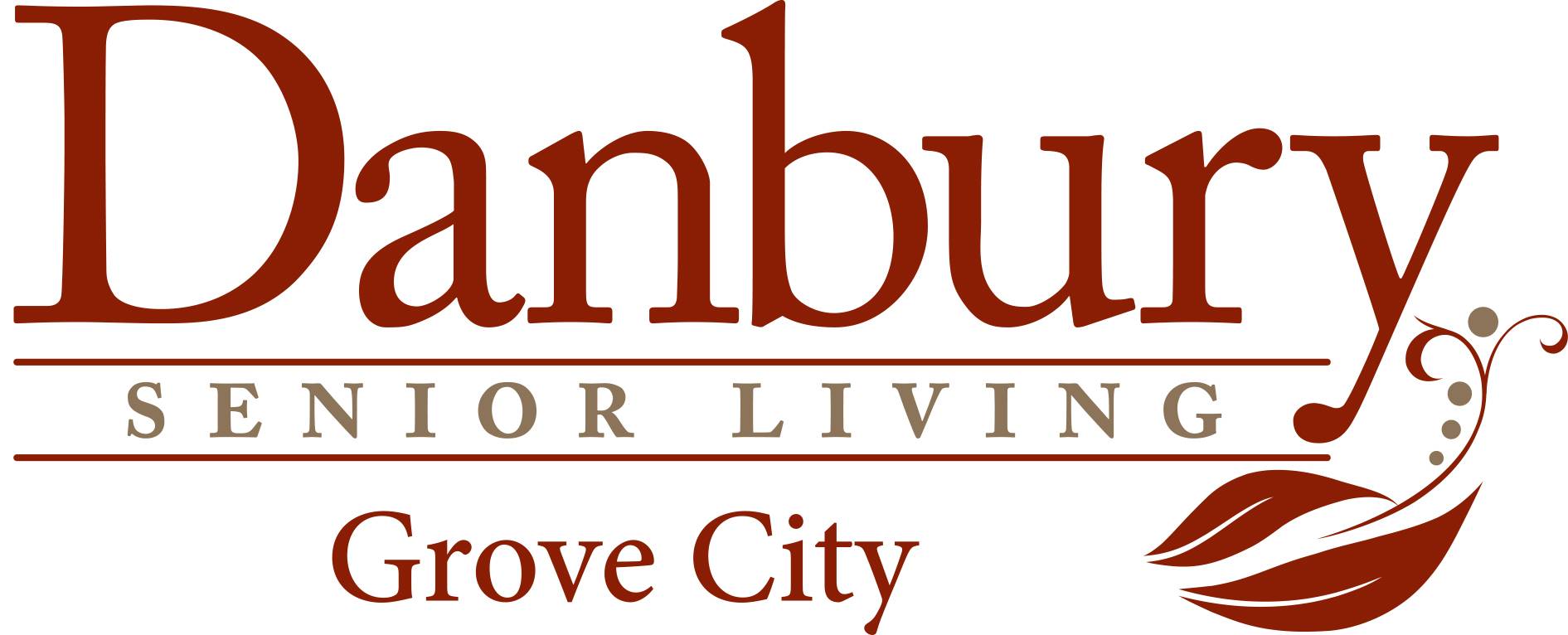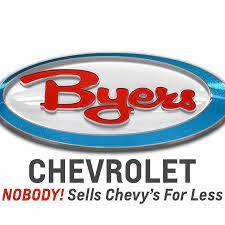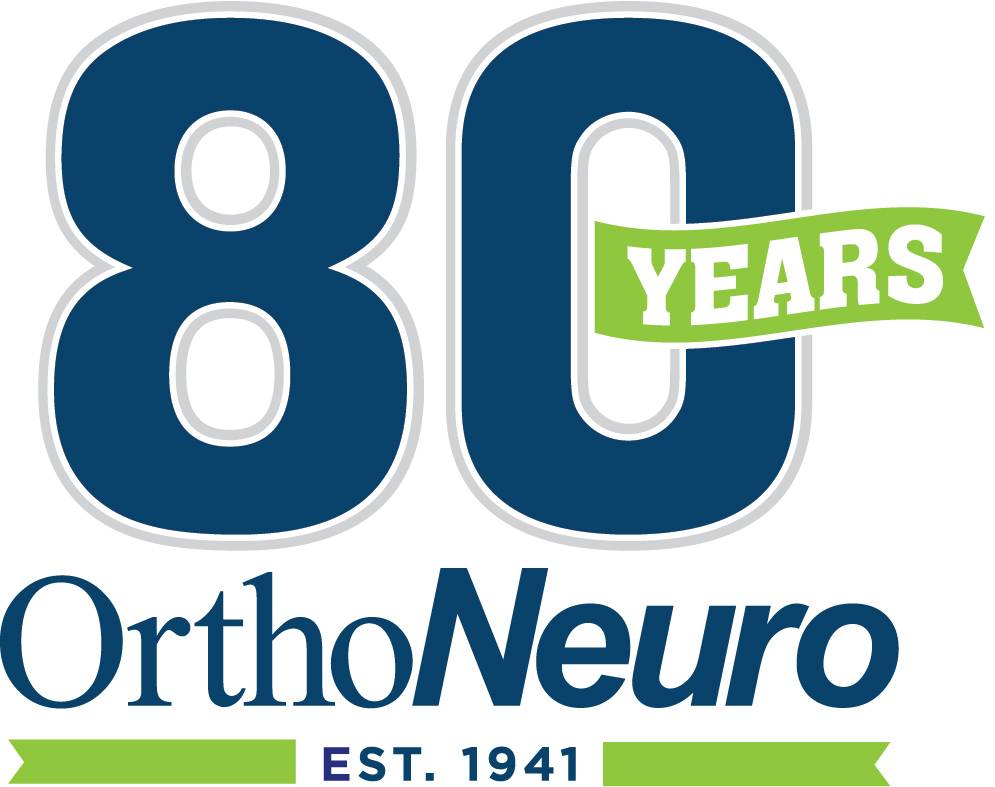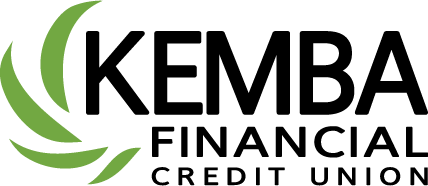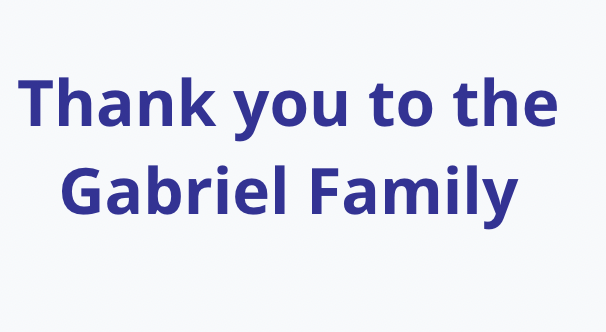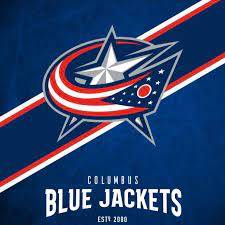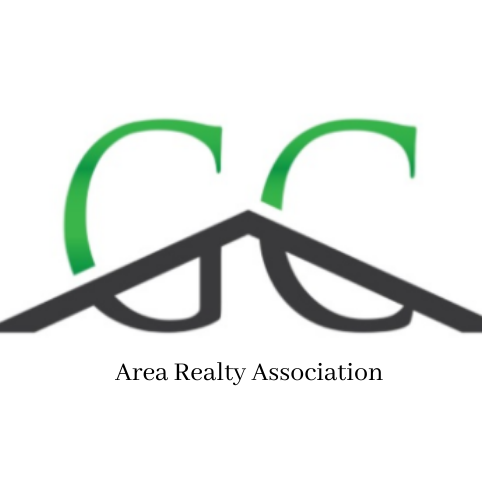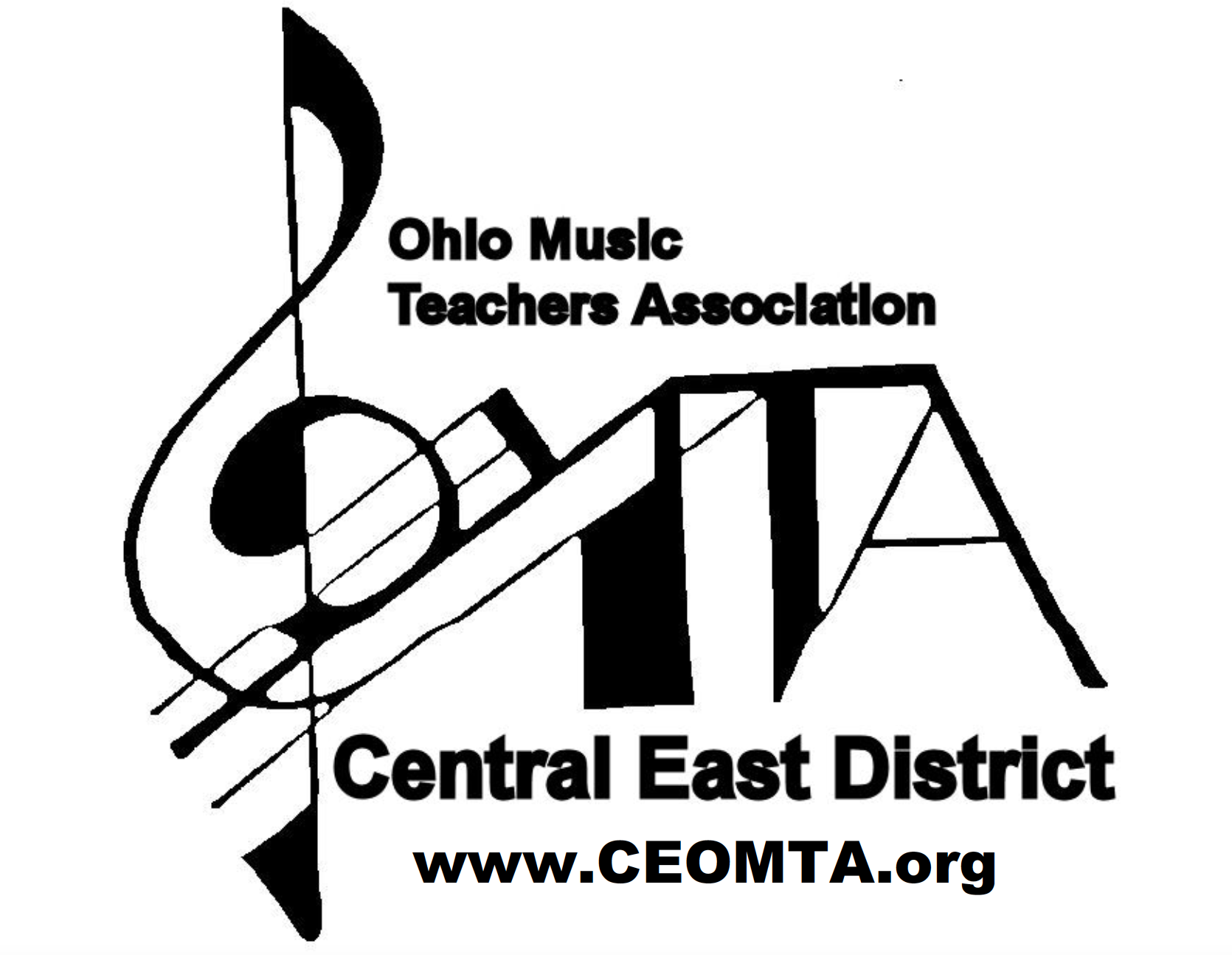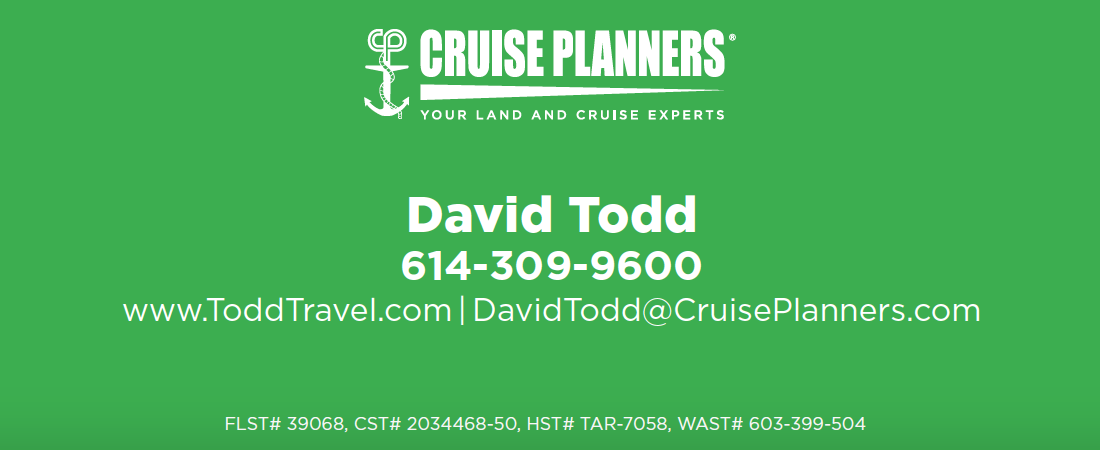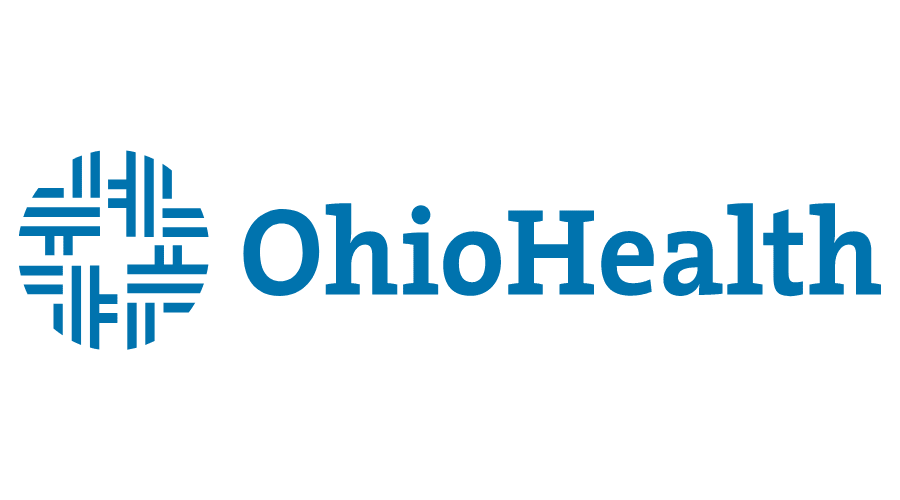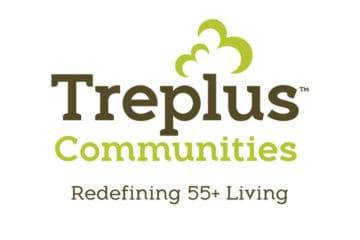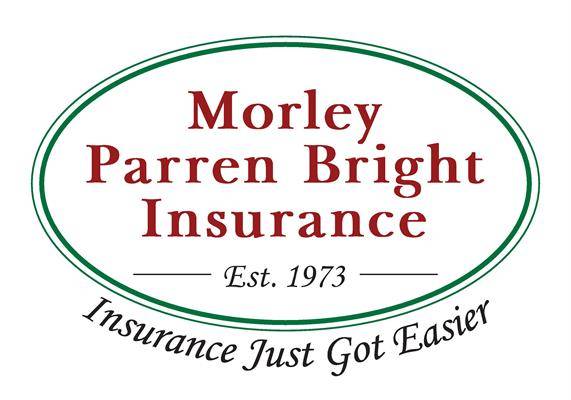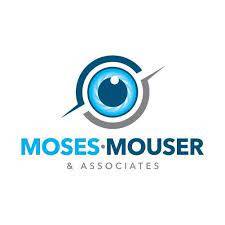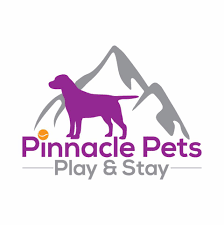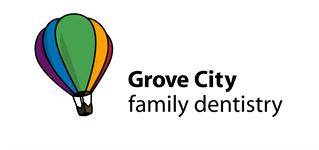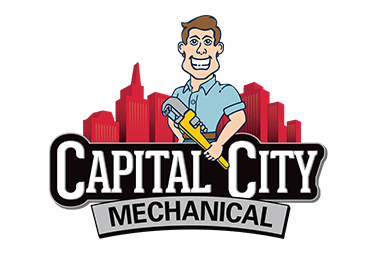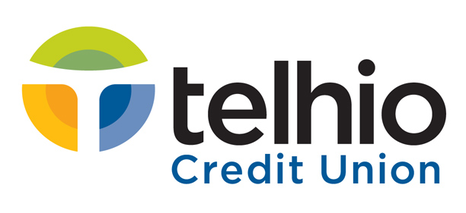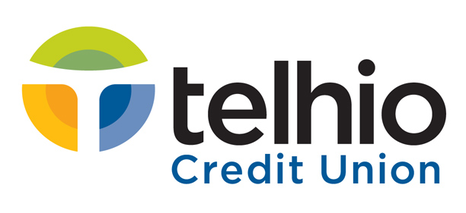 Grenade-Marketing-Group244x90-Logo
SilverBridgeCoffeeCompany-vertical-logo-1
Screen Shot 2021-09-30 at 12.27.06 PM
Screen Shot 2022-09-28 at 4.34.06 PM
Morley_Parren_Bright_Insurance_v2_030515_(1)
Telhio_Credit_Union_Logo,_2011
Telhio_Credit_Union_Logo,_2011
Telhio_Credit_Union_Logo,_2011
Telhio_Credit_Union_Logo,_2011
Telhio_Credit_Union_Logo,_2011
The GC Chamber Foundation is diverse by nature and inclusive by choice. Inclusion builds stronger communities and companies, and diversity directly ties to and increases innovation and creativity. We support multiple educational pathways – bachelor's and associate degrees, technical training, and advanced degrees. We support local businesses that encourage the growth of employees' skills. Strong communities and successful businesses reflect a diverse mix of backgrounds and experiences. Our purpose is to strengthen our communities and business environment through educational opportunities for personal growth.