Hear this great testimonial from one of our young scholars that benefited from the generosity of our donors & sponsors.
Your sponsorship contributions will directly support the education of a future business leaders in our community!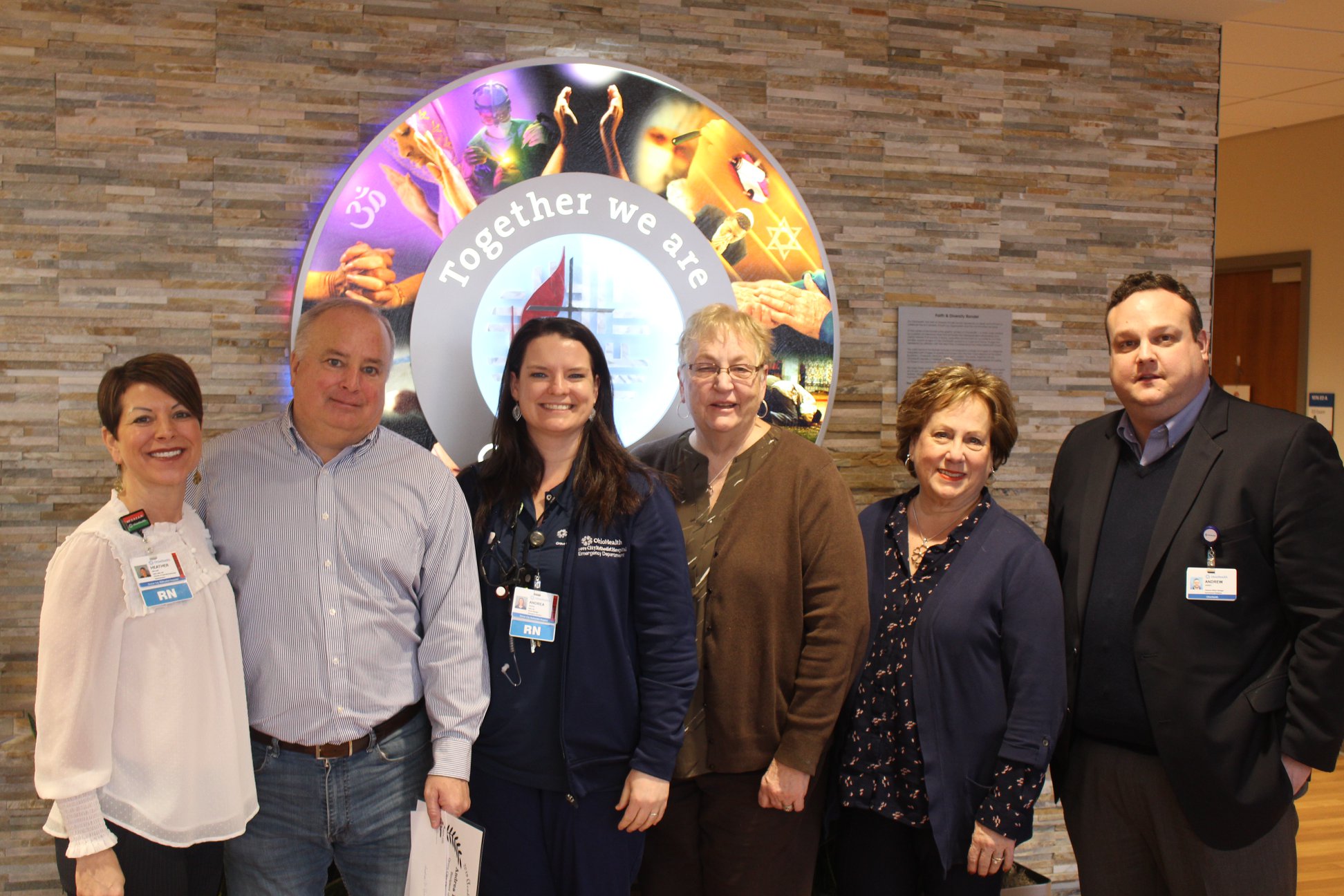 Make an Impact with a Donation Today
The foundation embodies all that the Grove City Area Chamber of Commerce strives to promote: education, growth,  community, and success. This is why the Grove City Chamber Foundation is such an important piece of the Grove City community as a whole.
Join us in building leaders for tomorrow.